11.21.2016
The RHm Family is growing and we couldn't ask for kinder, more inspiring, more interesting or stronger riders. We love that you NEVER GIVE UP on the bike and you never give up off the bike!
WE ARE THANKFUL FOR YOU!
YES, the holiday season is here so jump aboard the DEAL TRAIN at RIDEHOUSEmethod Studio! (But really, we are serious about these deals.)
Scroll through below & See you on the bike!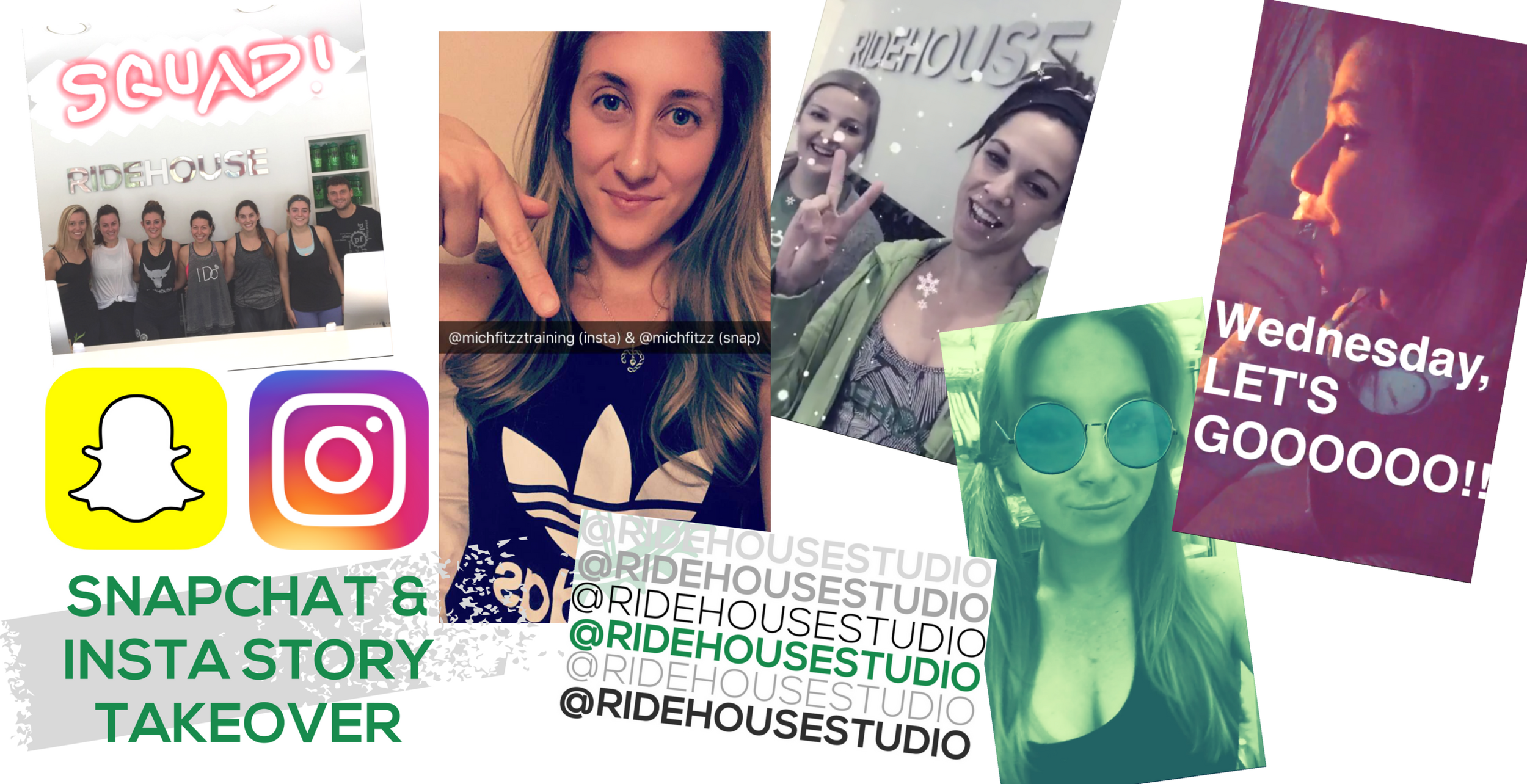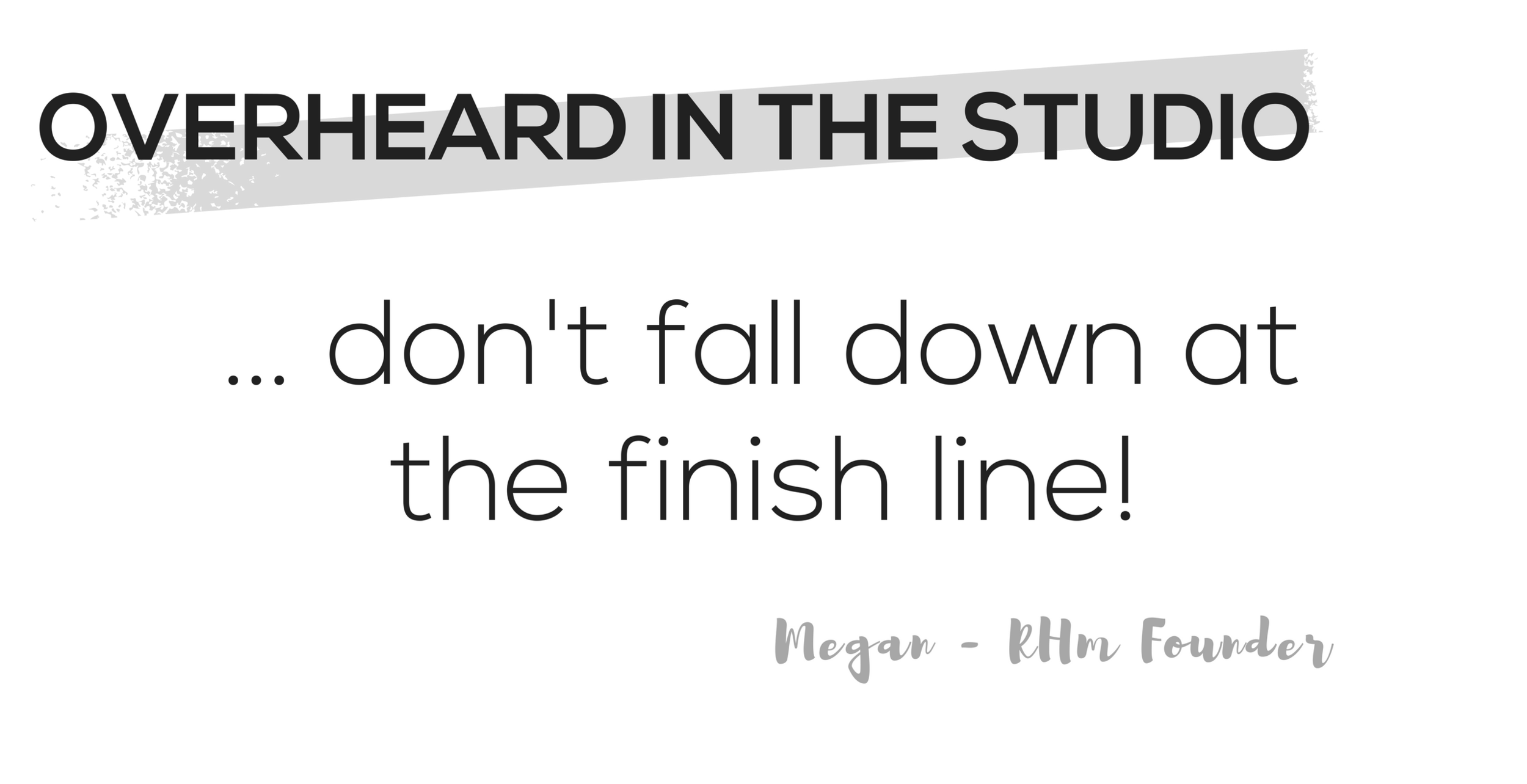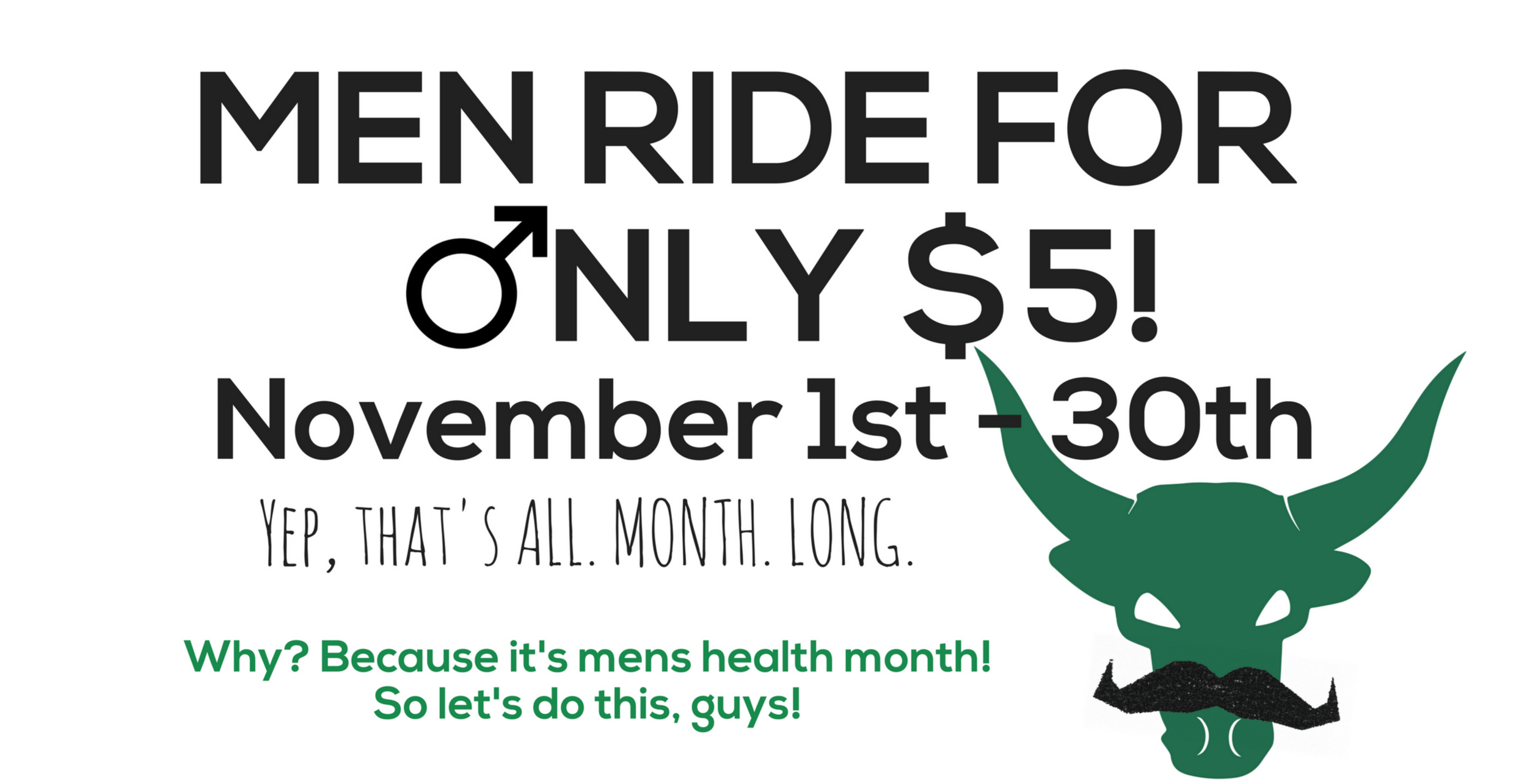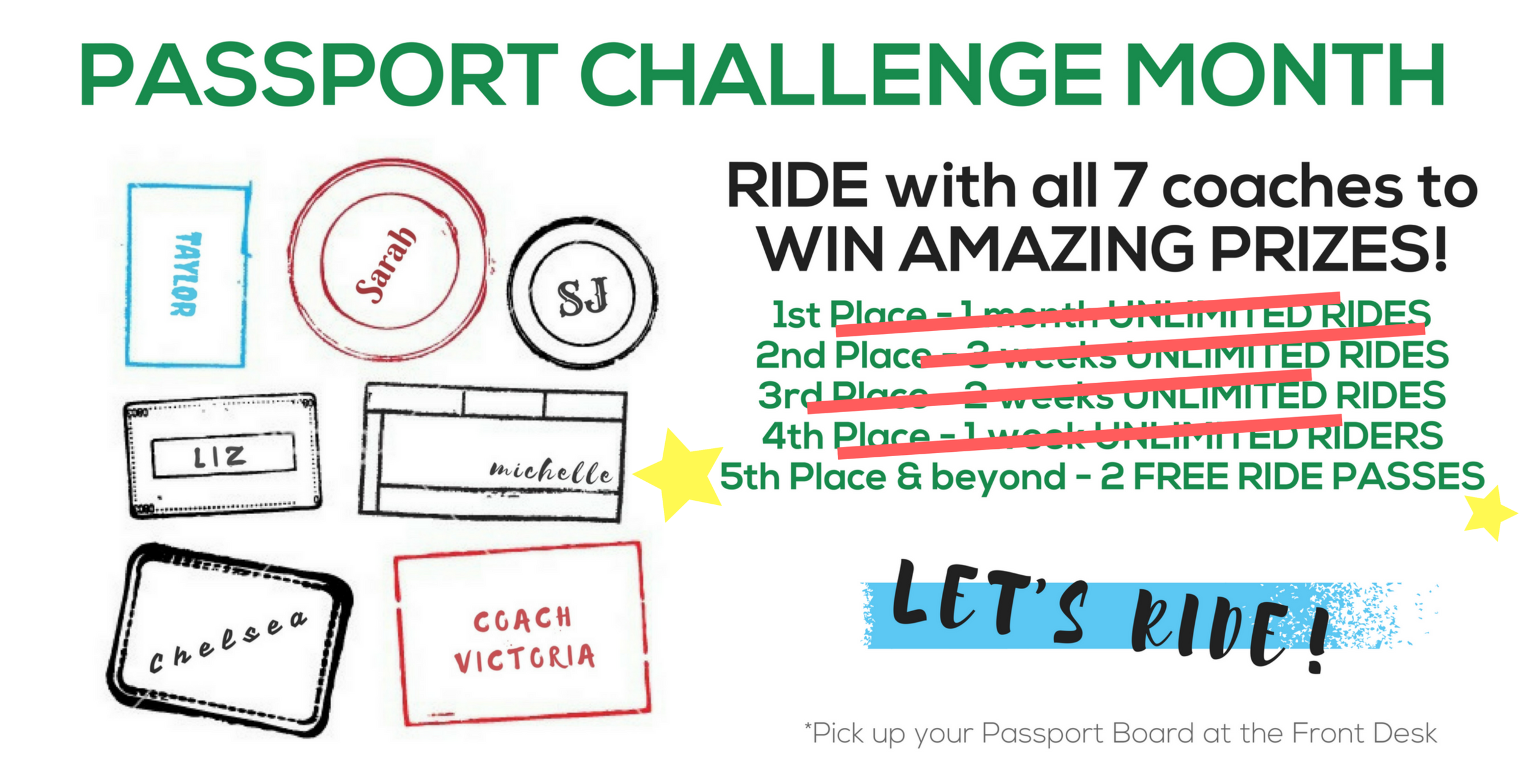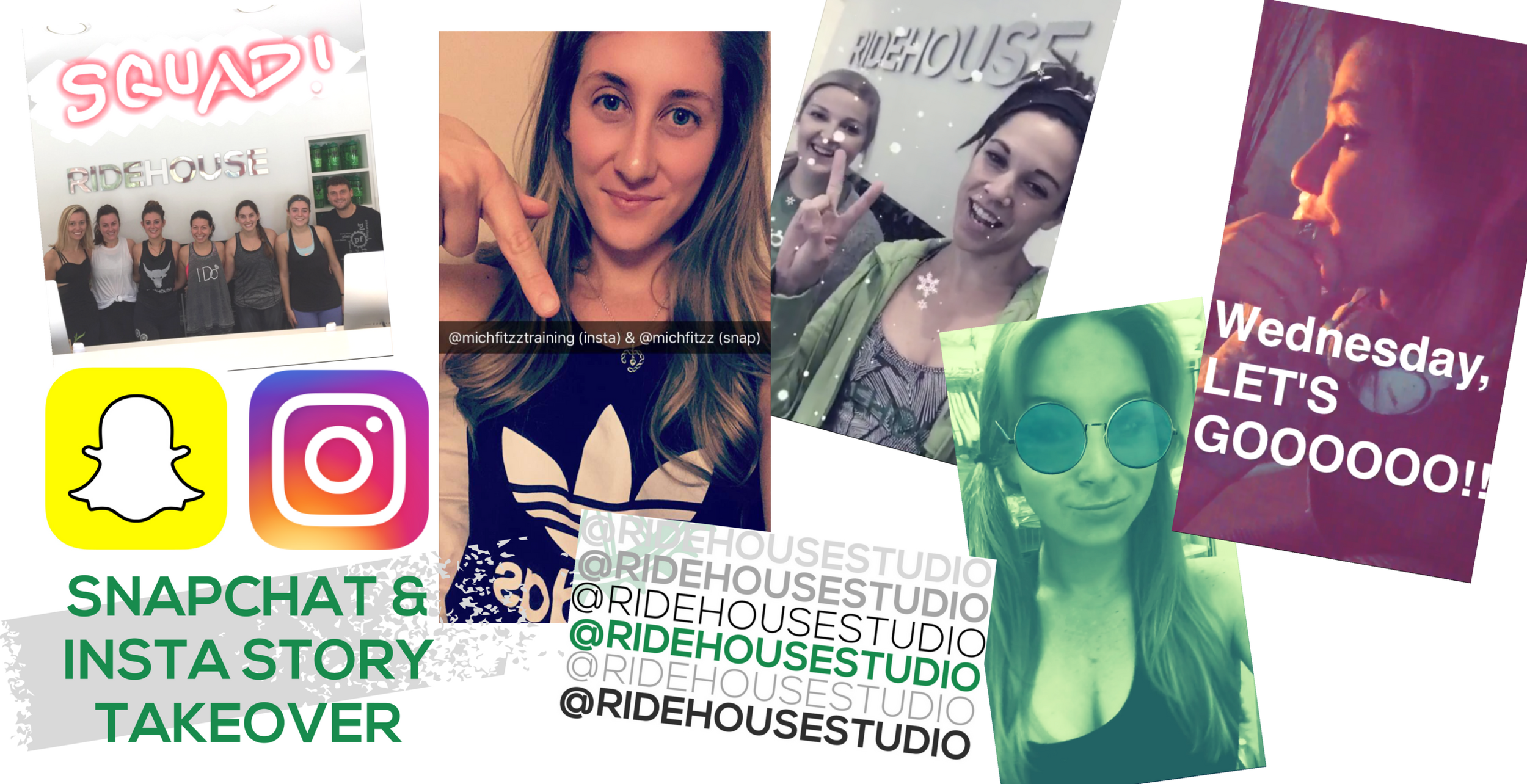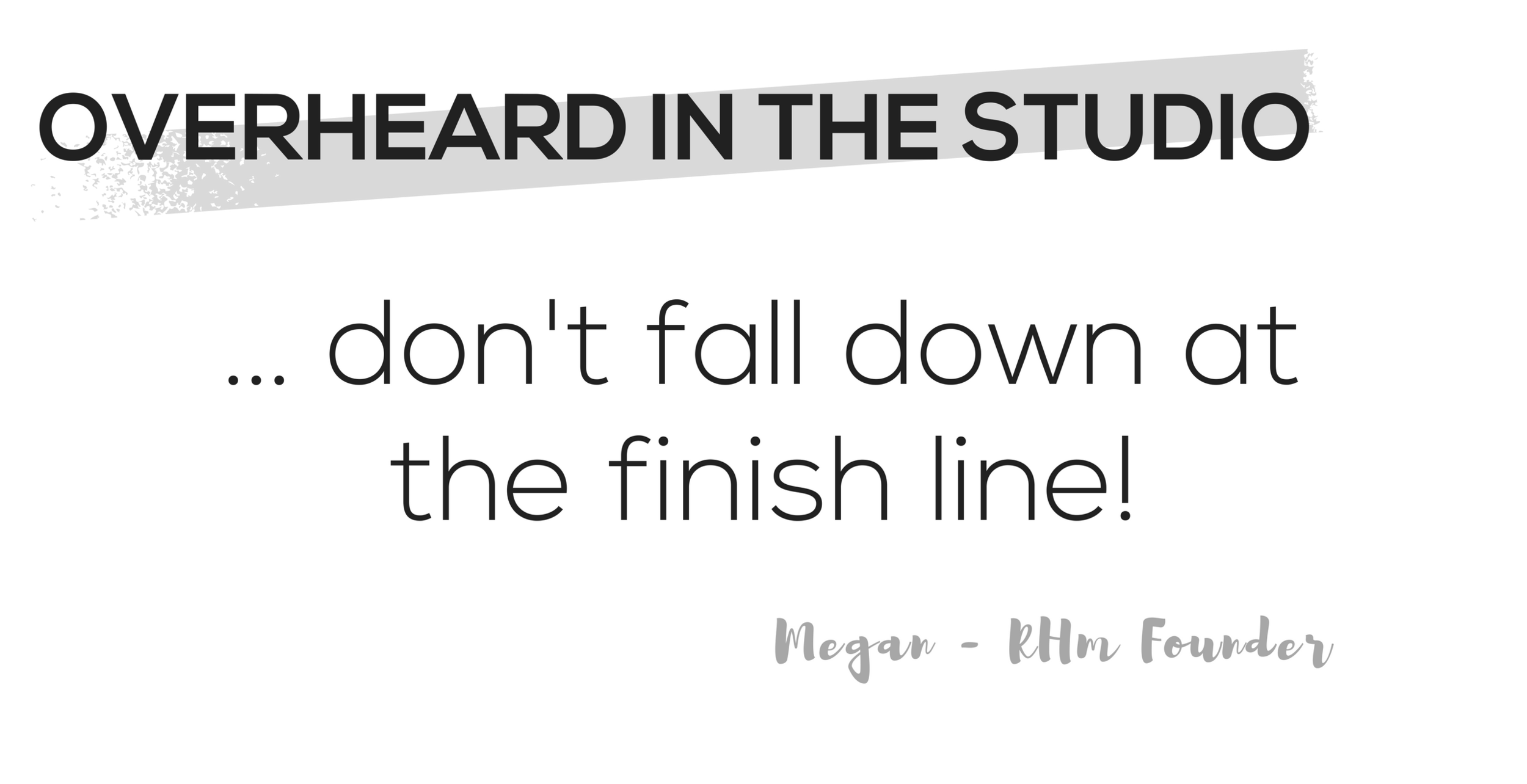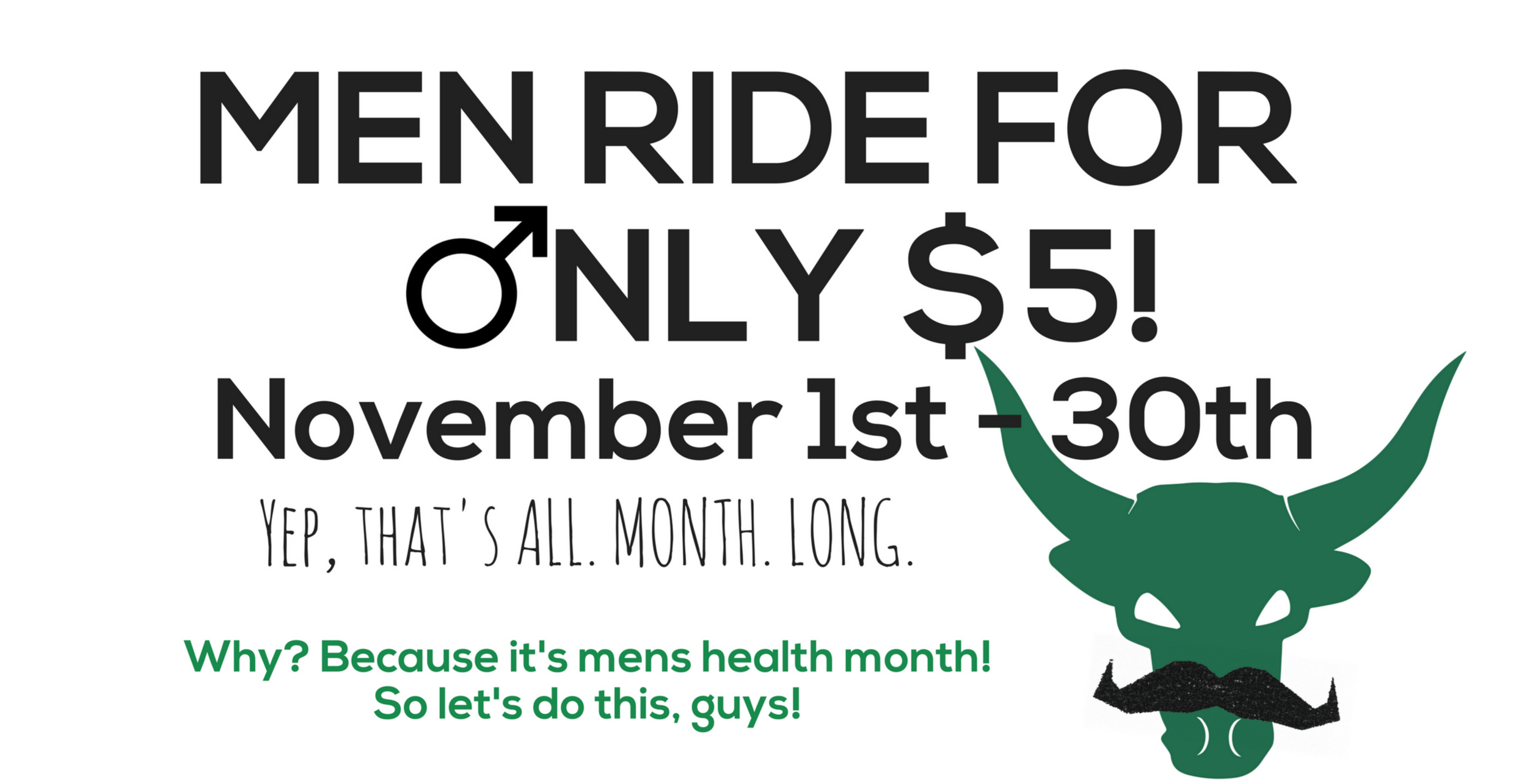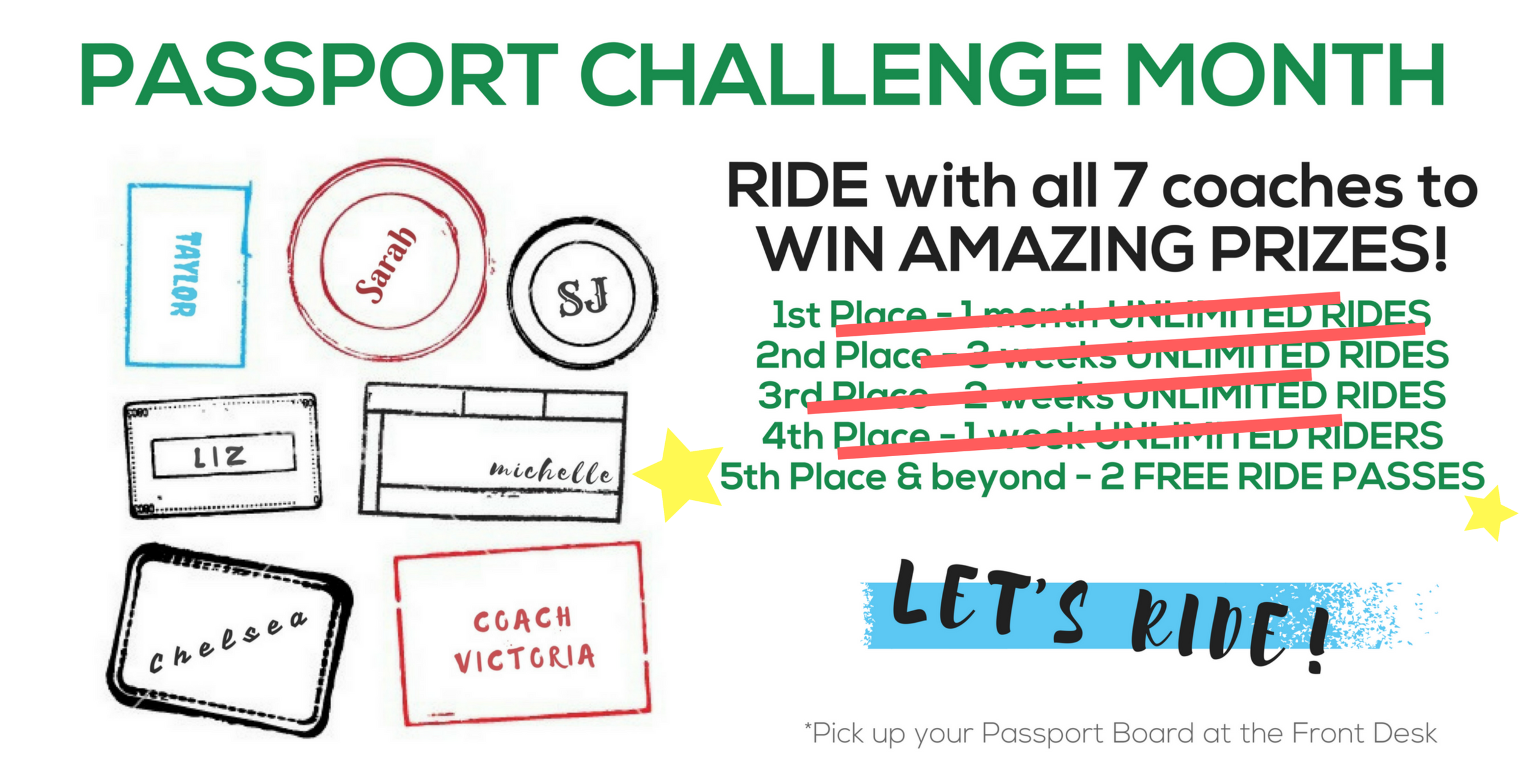 NOW
4 days of FREE rides over Thanksgiving! (clip in all 4 days & win prizes... an unlimited month may or may not be included in said prizes!) Check out the schedule and book your bike here!
5 days of 15% OFF! Thanksgiving through Cyber Monday! - Purchase in studio, through email or on the phone.
Holiday Deals that will blow your socks off! - These offers are available until 12.31.2016. Purchase in studio, through email or on the phone.
Bring a friend, family member, or stranger to ride for FREE until the end of the month!
All men ride for $5 until the end of Movember!
Some of the Passport Challenge prizes have been redeemed BUT EVERYONE who finishes gets a prize! So, don't give up now!
Gift cards can be purchase in studio, printed at home or emailed.
then
RHm Coaches are taking over the @ridehousestudio snapchat and @ridehousestudio instagram stories DAILY! It is fun and funny to follow along a day in the life of a RHm Coach! Tune in!