11.14.2016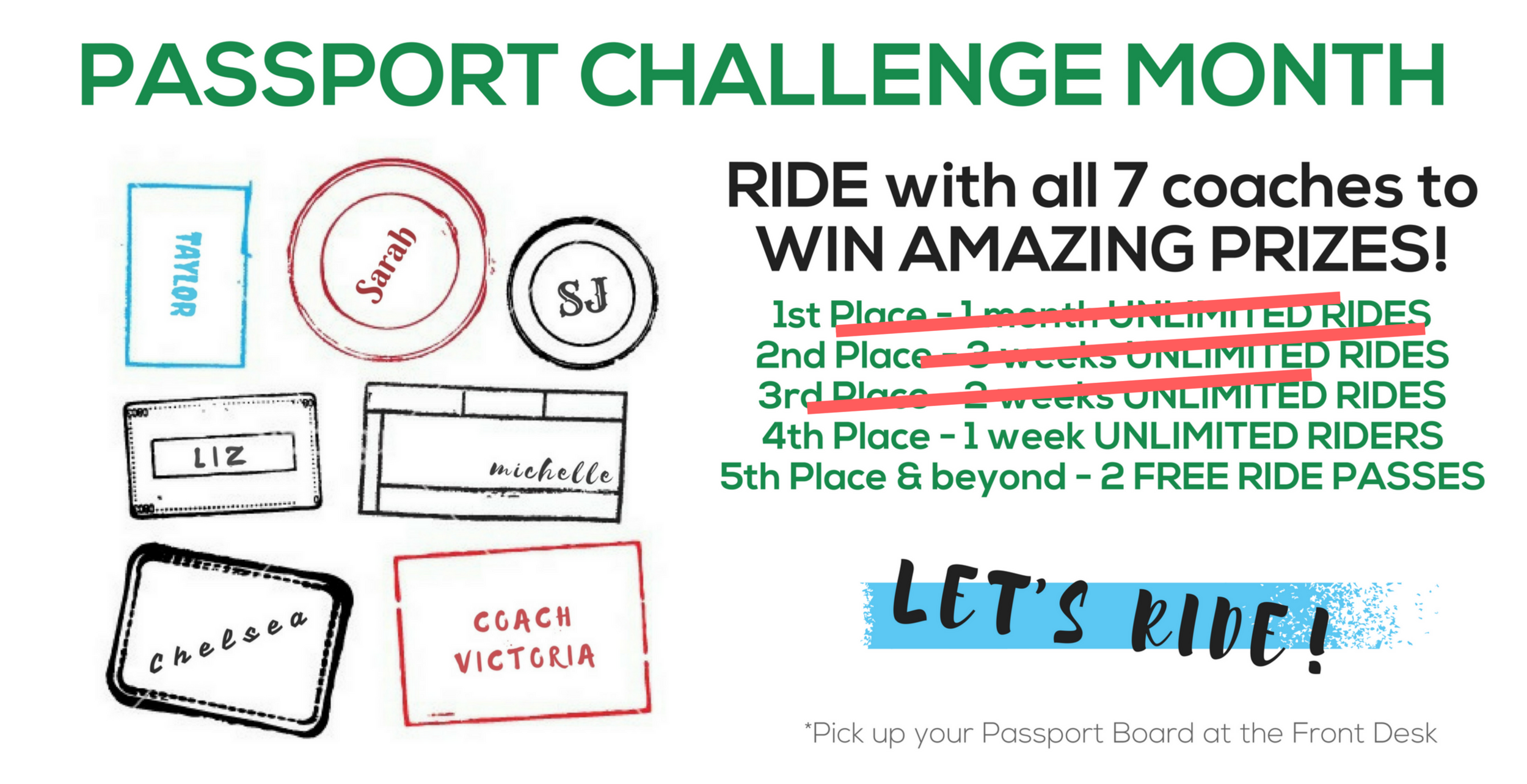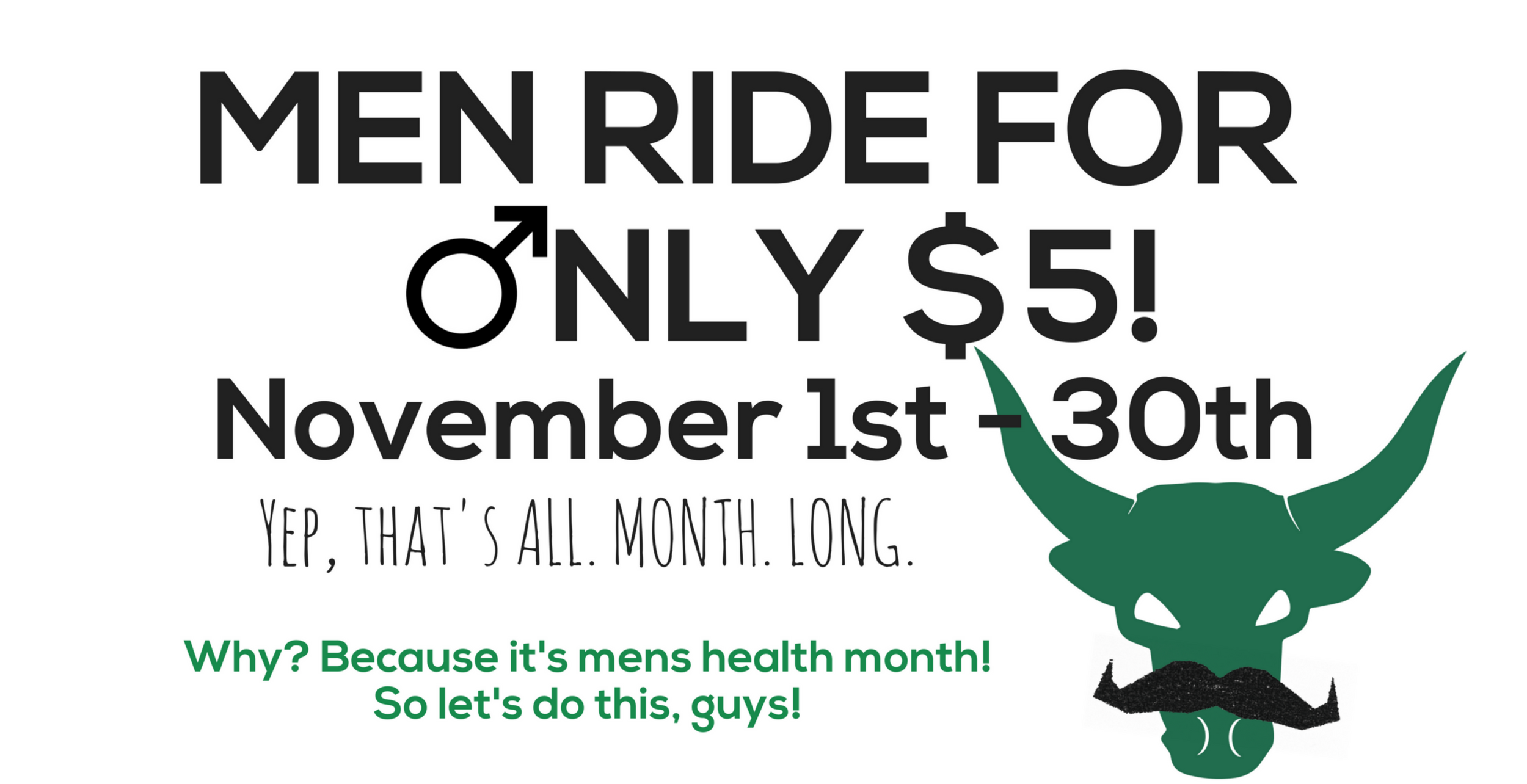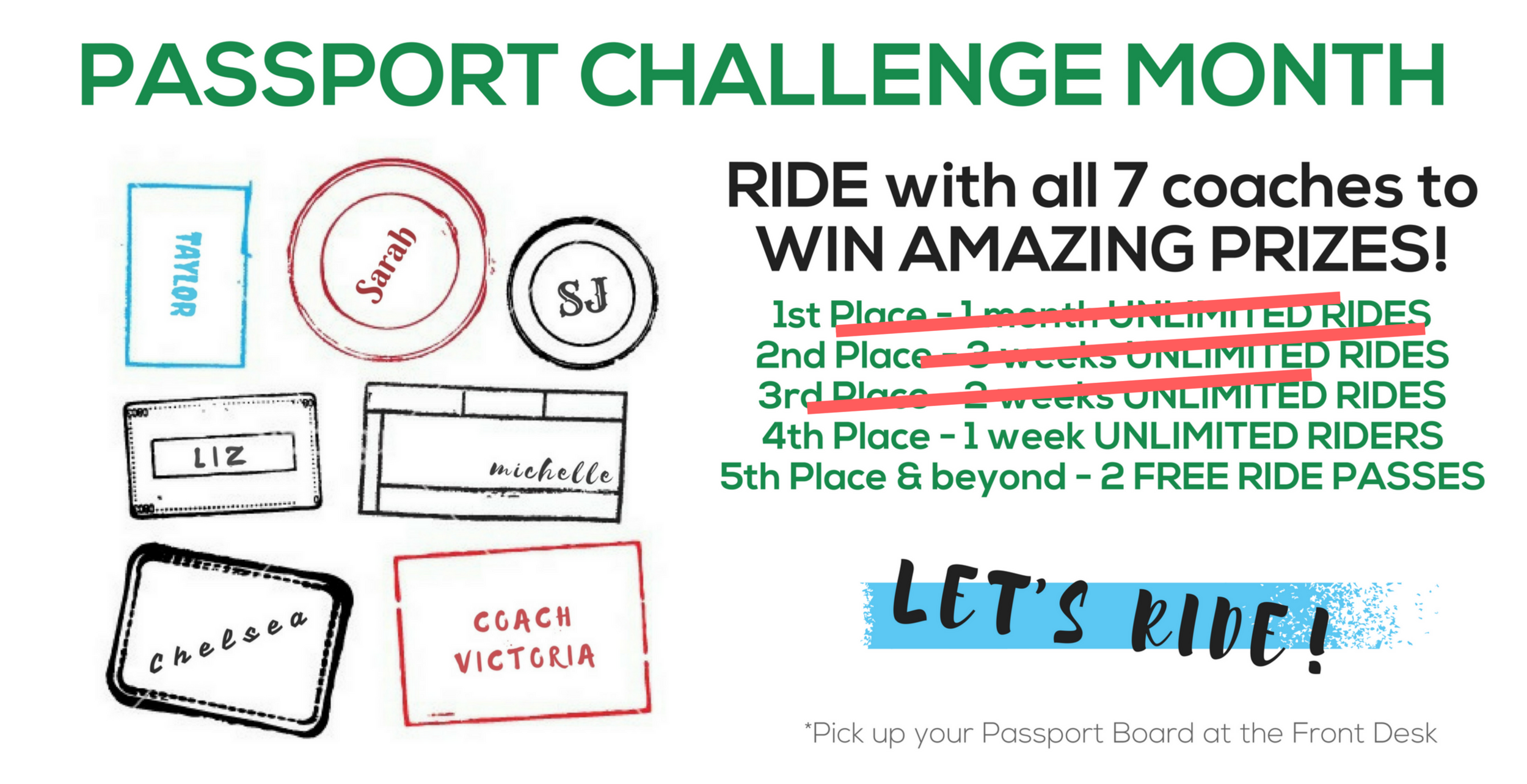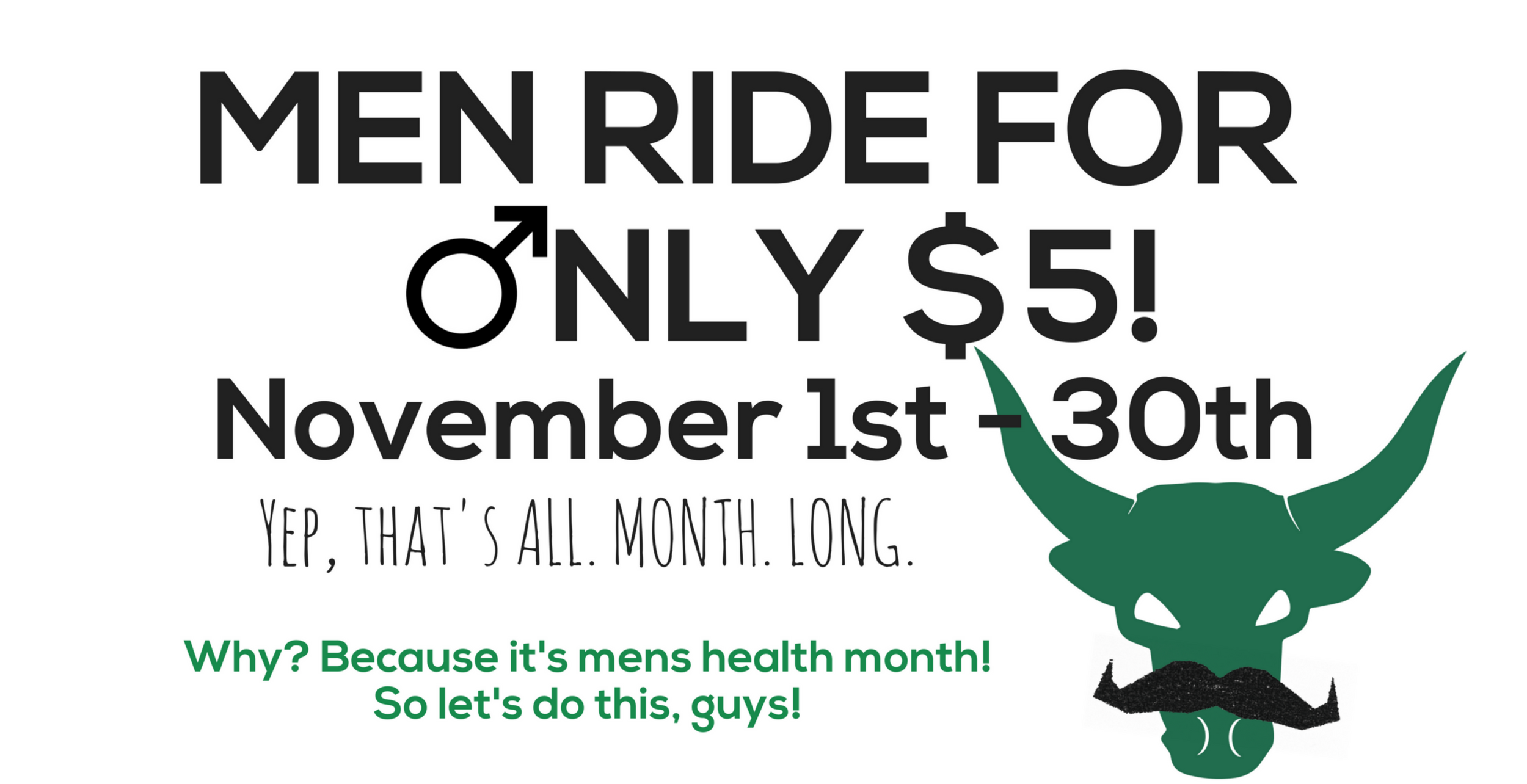 NOW
Heads up, riders! The Thanksgiving Schedule is out!!! Can we all just take a minute to check out these STRIVErides?! Book your bikes!
Riders are crushing the Passport Challenge, everyone who completes their board wins free rides!
Men ride for $5 all month long!
Bring a friend or family member to ride with you for FREE!
then
SJ's Mustache THEMEride last week raised money for the Movember Foundation.
Check out the RHm's Coaches Fall Favorite Playlist on Spotify