10.31.2016
WE HAVE A TON OF FUN HAPPENING THIS MONTH!
You do NOT want to miss out on all the DEALS!!!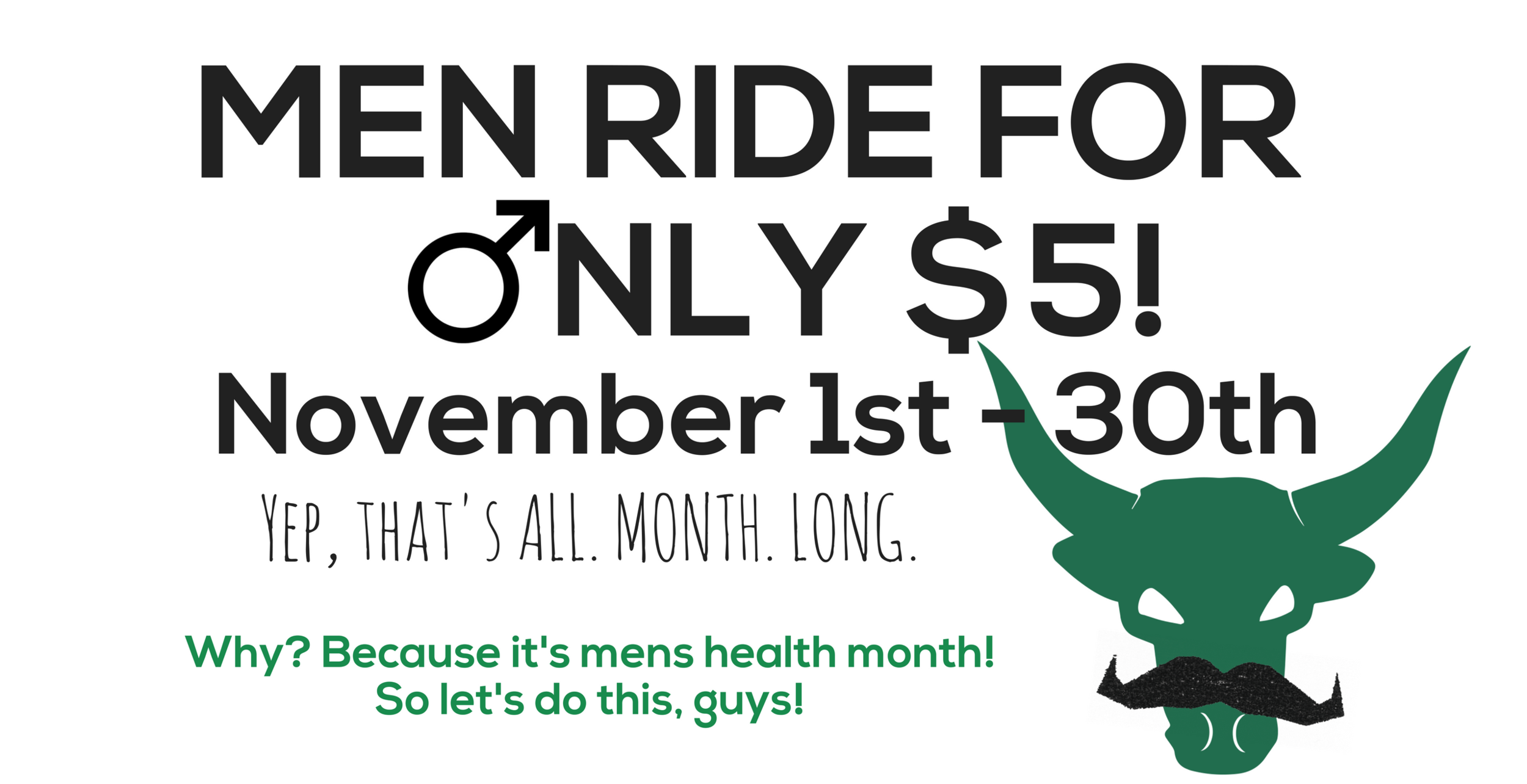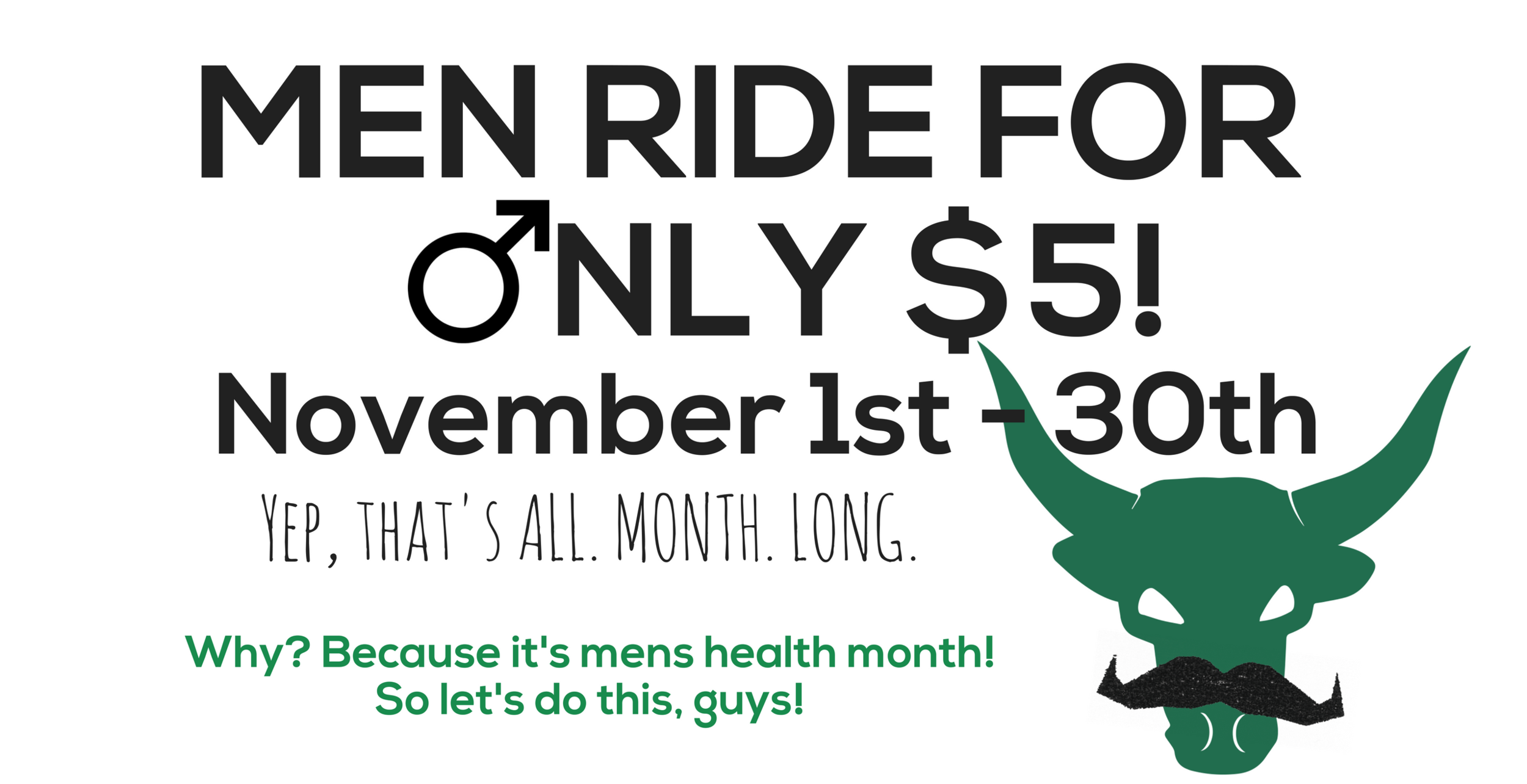 NOW
November is about celebrating our family & friends so we thought we'd encourage the celebration by letting you bring a buddy for FREE!!! Call or email to book a buddy bike.
You don't have to have a mustache to care about men's health! We want to bring light and donations to the Movember Foundation so we are letting every man ride for $5 this month. Purchase online or in person.
It's Passport Challenge time! Pick up your passport at the front desk starting tomorrow. Ride with every Coach & win REALLY AWESOME PRIZES! Including 1 month of unlimited rides! You've got the whole month to finish this but the faster you finish, the better the reward!
Booking is open for the MUSTACHE THEMEride on Nov. 9th at 6:45pm with SJ. All profits go straight towards the Movember Foundation. Fun swag & prizes!
then
A huge THANK YOU to Verde in Belle Hall for inviting us to be their ambassadors for their SALAD-BRATION! We LOVE Verde!
Congratulations to the 5 class pack raffle winners at Daniel Island Academy & Trident Academy!